XenoPsi
Ventures
We are a brand incubator firm
providing financial, marketing and
intellectual capital to a growing
portfolio of companies.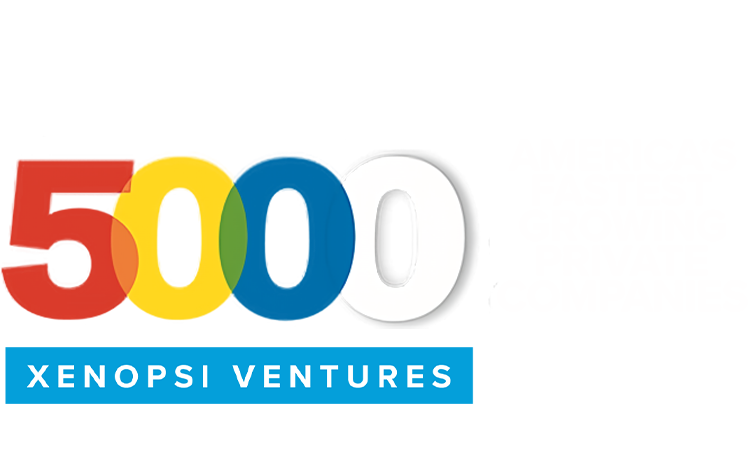 Our Companies
Our companies are wholly owned
subsidiaries of
XenoPsi Ventures
unless otherwise noted
professional services
our brands
Our History
Our name is inspired from the Greek
meaning "Discovery of the
Unknown."
Our journey to discover the unknown
began 25 years ago
when two
computer-obsessed high school
freshmen launched XenoPsi.
See how we have evolved:
1997
XenoPsi launches to bring
advanced
computer
programming onto the internet (Founders enter High School)
2005
Launch business consulting
discipline to
solve companies'
problem with technology (Founders graduate college)
2007
Launch political consulting
discipline with
a goal to infuse
digital into industry
2009
Launch marketing and
advertising discipline with
a goal
to infuse digital into industry
2014
Open New York City
headquarters with 30 full-time
team members from across
the globe
2018
XenoPsi doubles in size
with over 60 full-time team
members and opens fund for
XenoPsi Ventures
2022
XenoPsi transitions to separate
operating companies
funded by
XenoPsi Ventures - with an
aggregate of
over 90 full-time
team members
Our People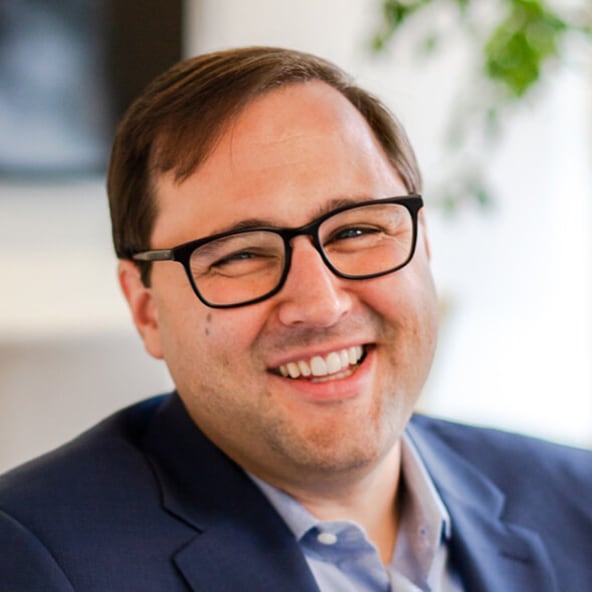 MichaelAaron Flicker
President and Founder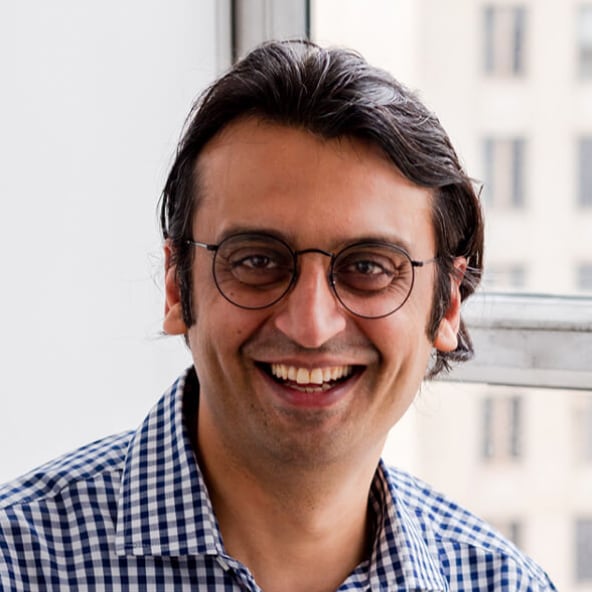 Salman Javed
Partner, Xenopsi Ventures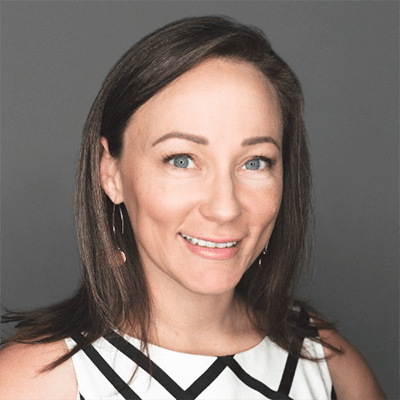 Angelique O'Bryan
Managing Director, Xenopsi Shared Services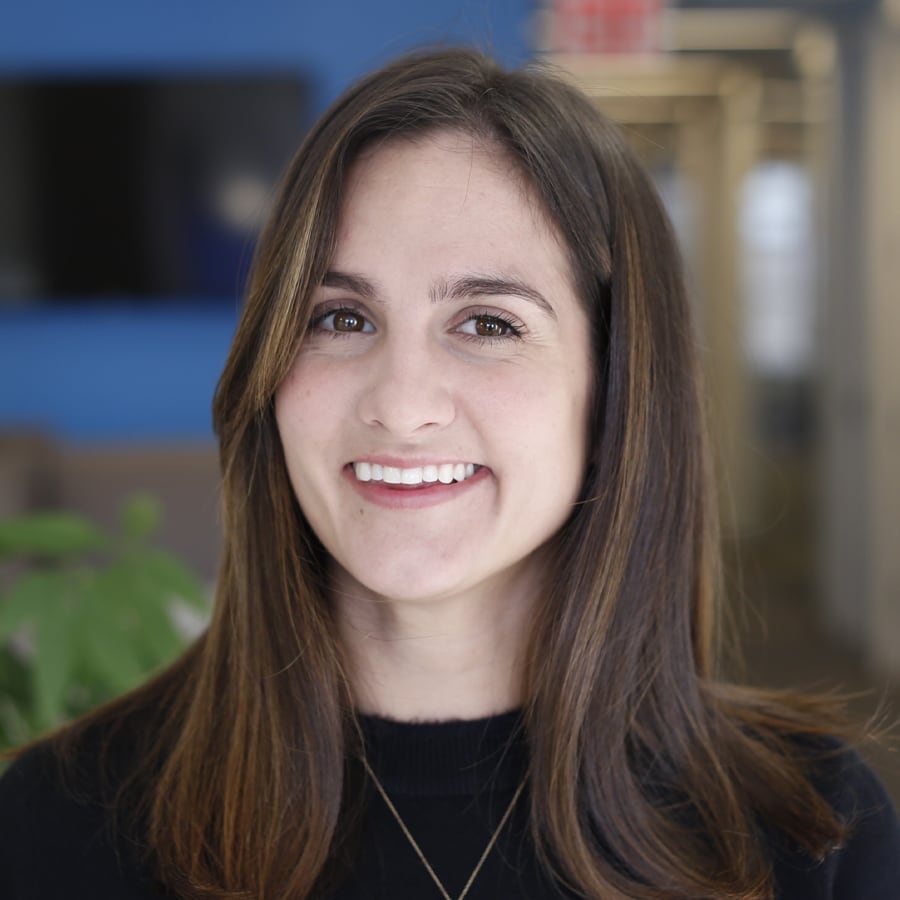 Cindy Zupcic
New Client Partnership Manager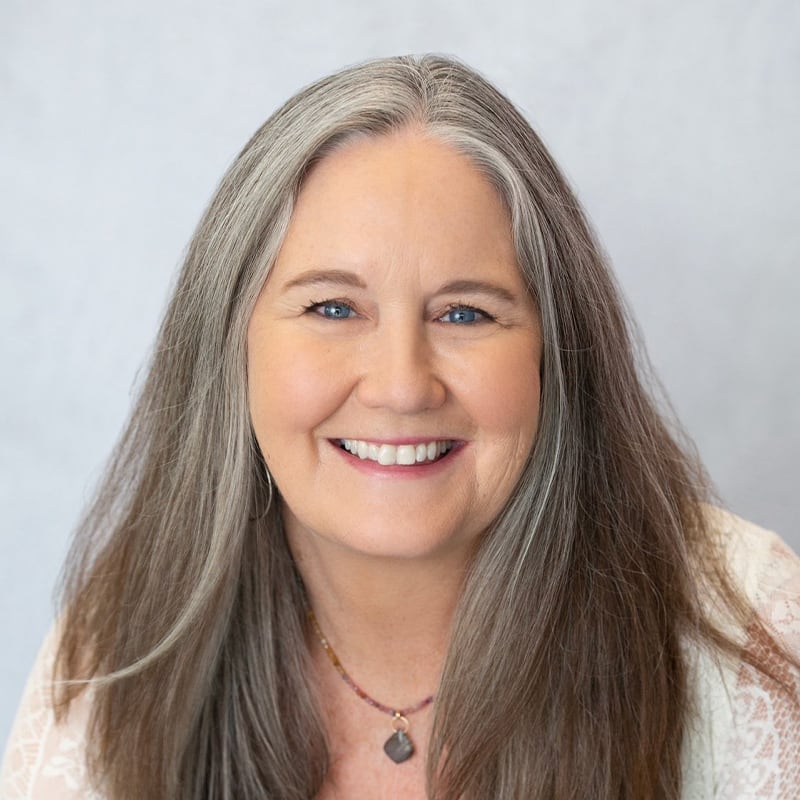 Kerri Shea-Beers
Marketing Director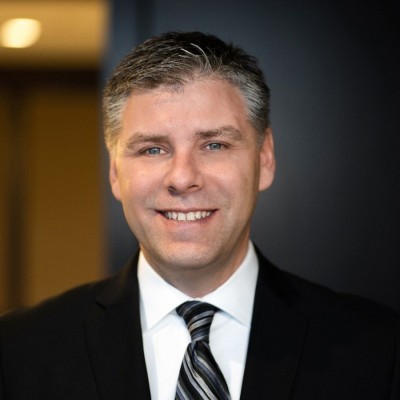 James Adams
Director of Finance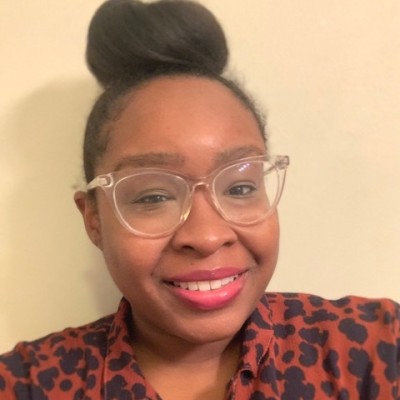 Miechelle Walker
Recruiting Manager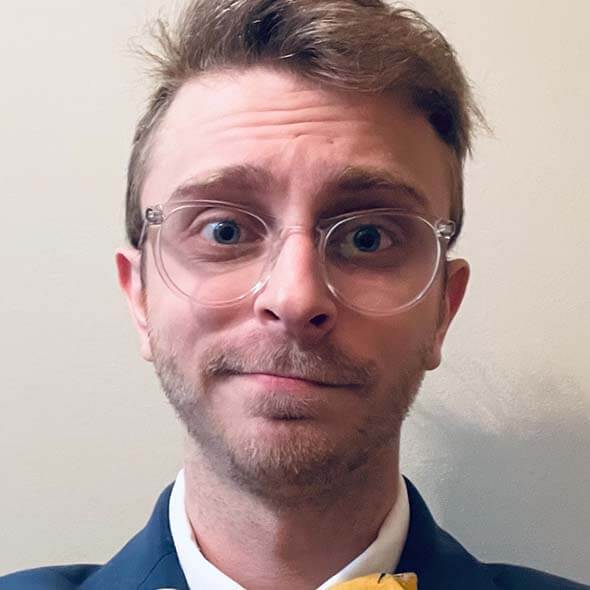 Maxwell Grieco
HR Generalist & Front Office Administrator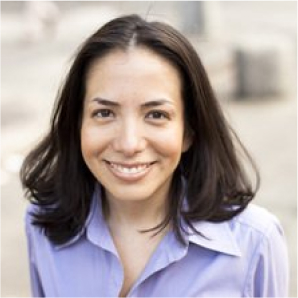 Heather Cohen
Accounts Receivable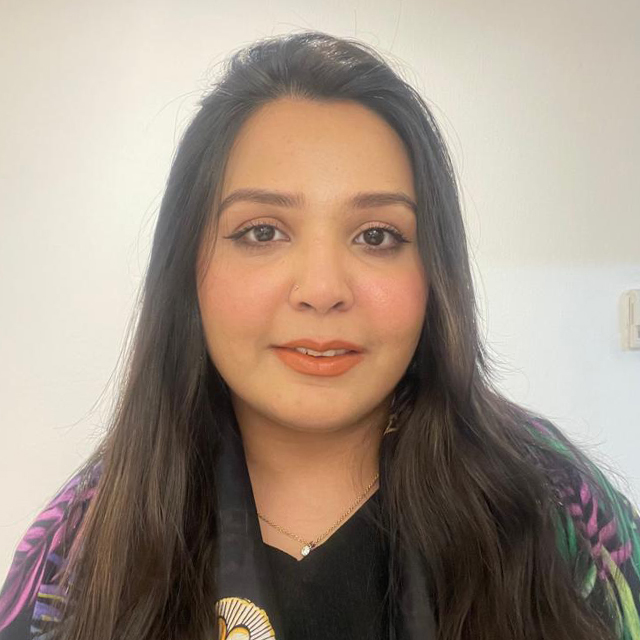 Zernain Imtiaz
Graphic Designer & Executive Assistant
Wahid Lodin
PR & Content Lead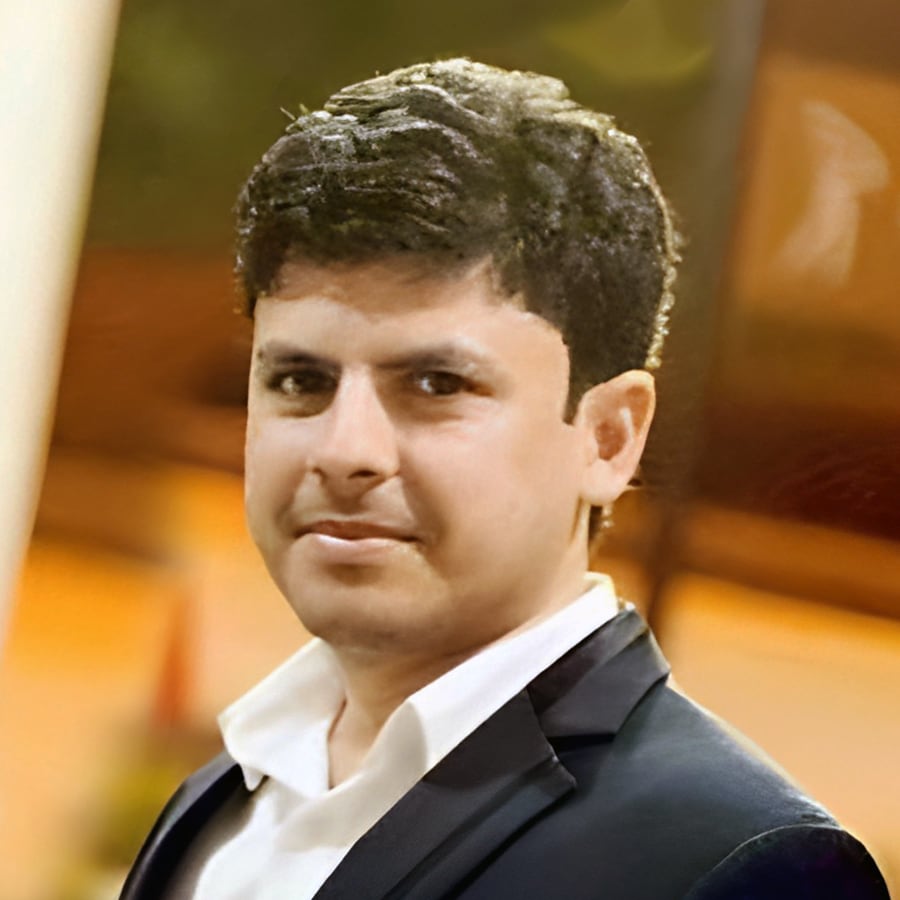 Hassan Rishi
Accounts Payable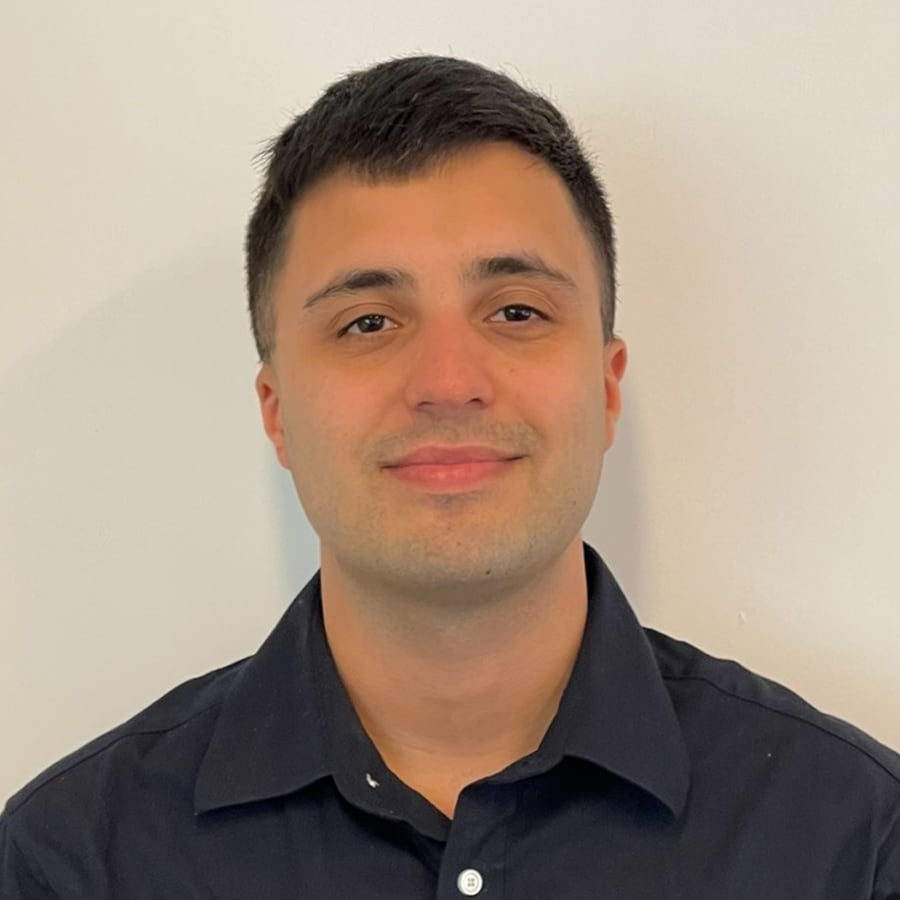 Anthony Keaveney
IT Support Services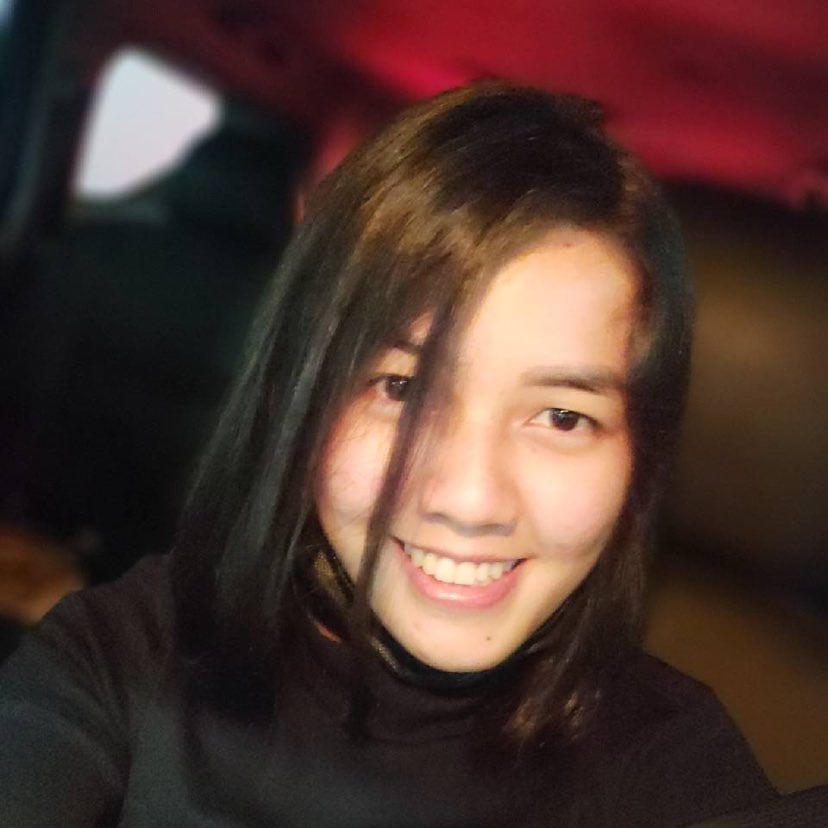 Sherly Anne
Department Manager, Ventures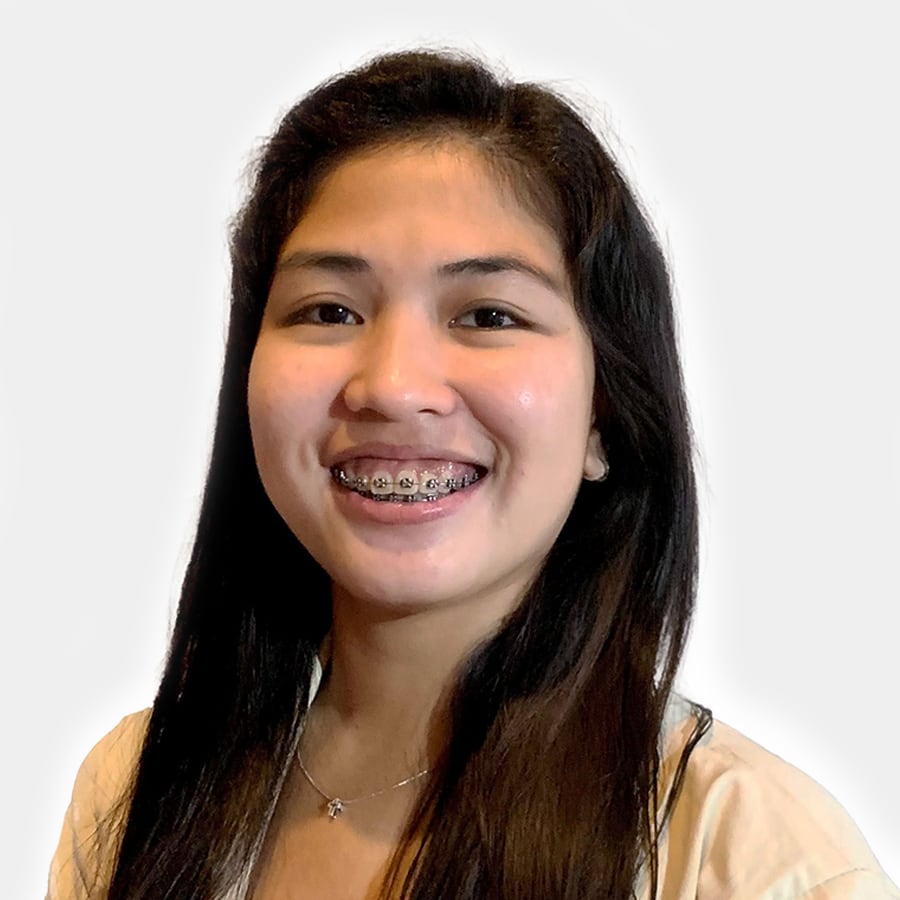 Jean Yu
IT Support Services
By the Numbers
14

Countries with Employees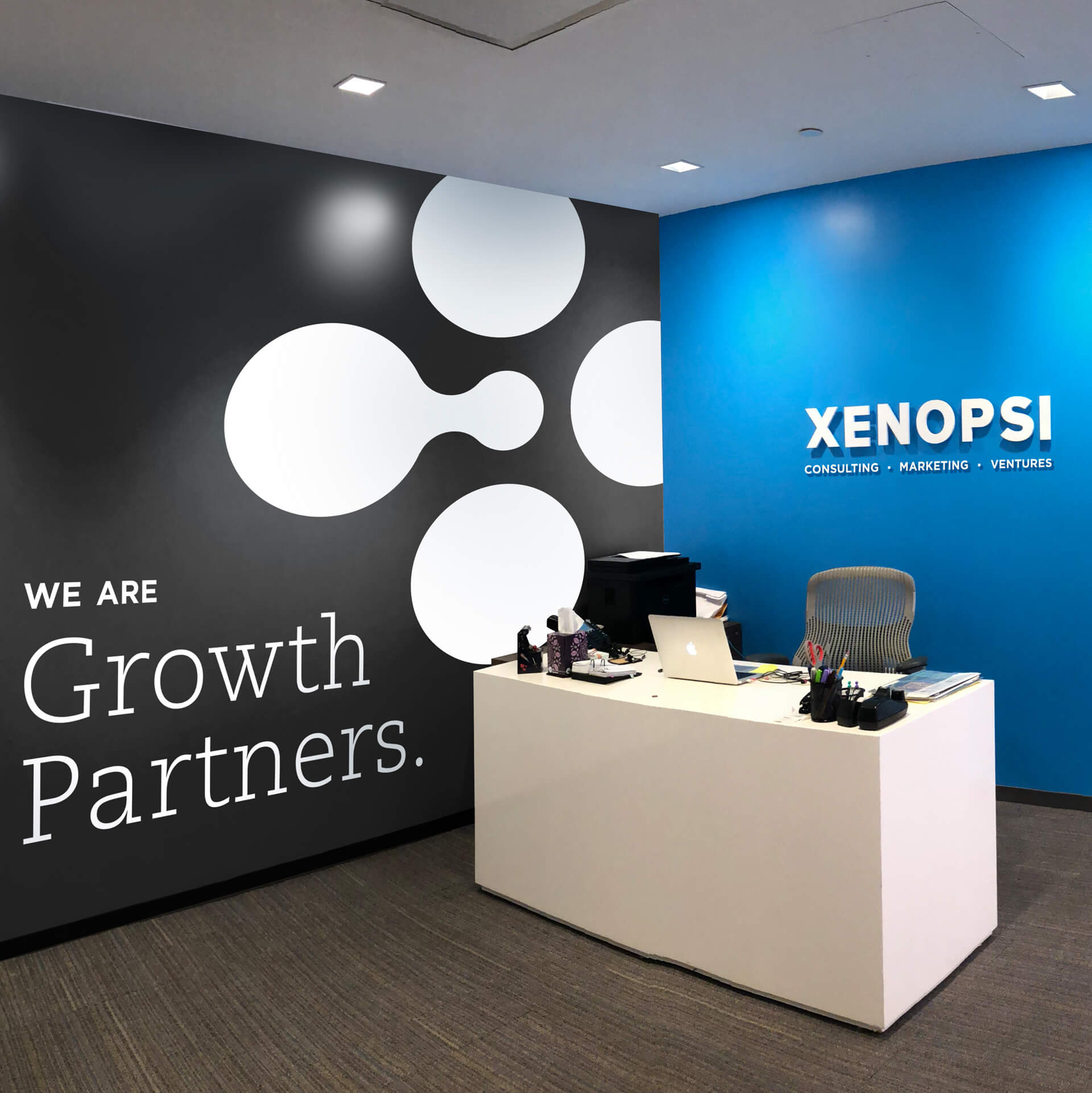 Connect With Us
New York
60 Broad Street, 30th Fl
New York, NY 10004
D.C.
1775 Eye Street NW, Ste 1150
Washington, DC 20006